databaum rain sensors
Our rain sensors are the optimal addition to your precision farming for identifying any relevant risks on time
Buy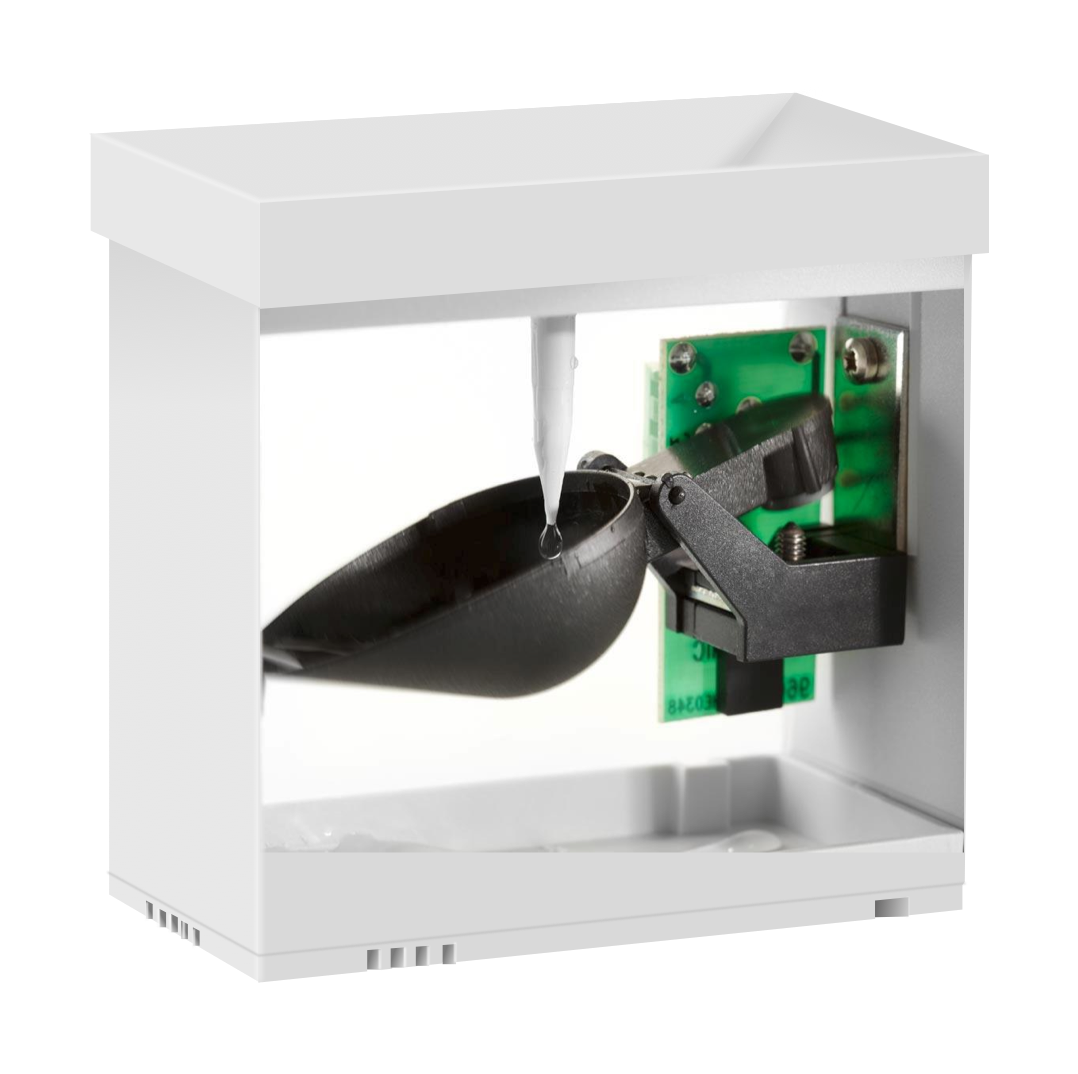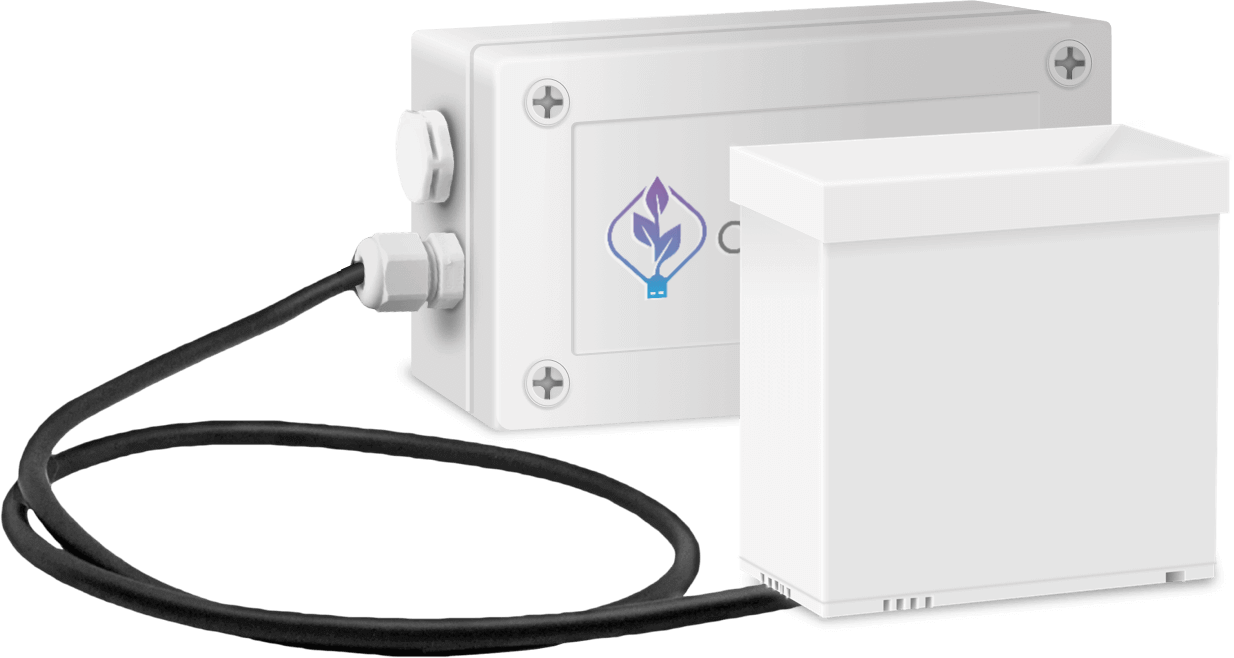 Features
Our remote rain sensor measures the rainfall volume based on the tipping bucket principle and operates maintenance-free. You can then review the rainfall volume of the last 12 hours and draw important conclusions for your crop management. With customized notification settings you will then be informed about potential risks that will require your attention.
Specifications
Rain quantity
Measurement range: 0 to ∞
Resolution: 1mm
Accuracy: ±5%
Hysteresis: Yes

Sensor cable
Length: 1 m (standard) optional 1-5 m

Power supply
Rechargeable Li-Ion Battery (3450mAh)
Battery life: One season at one-hour interval and good reception
Charger: One per customer included
Enclosure
Protection category: IP67
Material (Transmitter): Polycarbonate
Material (Rain sensor): ASA plastic materials
Dimensions (Transmitter): 127 x 77 x 34 mm
Dimensions (Rain sensor): 100 x 50 x 100 mm

Transmission
Sending interval: Between 5 minutes and 5 hours
Distance (line of sight): 50 km
Distance (recommended): <5 km
Protocol: LoRaWAN v 1.0.2 class A

databaum platform
Set your parameters in the databaum Platform, and get alerts as soon as temperature or humidity rises or falls beyond your defined thresholds.